Welcome to Maggie's Picture Gallery!
Click on any picture for a larger view.

The pictures below were taken on Maggie's Birthday Party on April 25th, 2003!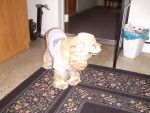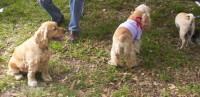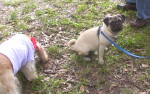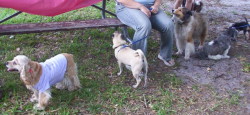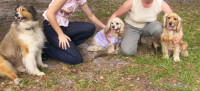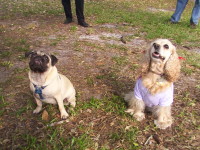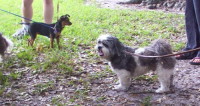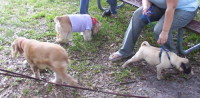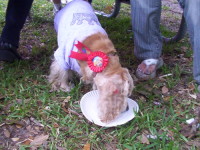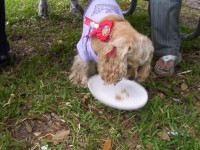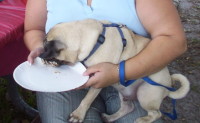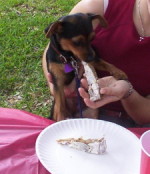 After a fun day at the park, we went home with 4 of our guests, 5 minutes later a thurnderstorm broke up! Thankfully we all had a great time!!

Here are some of Maggie's guests!
Poppy (left) and Logan (right)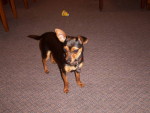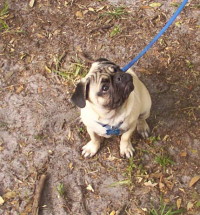 April (left with Logan) and Andrew (right)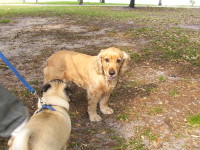 And QueegQueg, there were also Quinn and Portho's put we couldn't get a good picture of them.